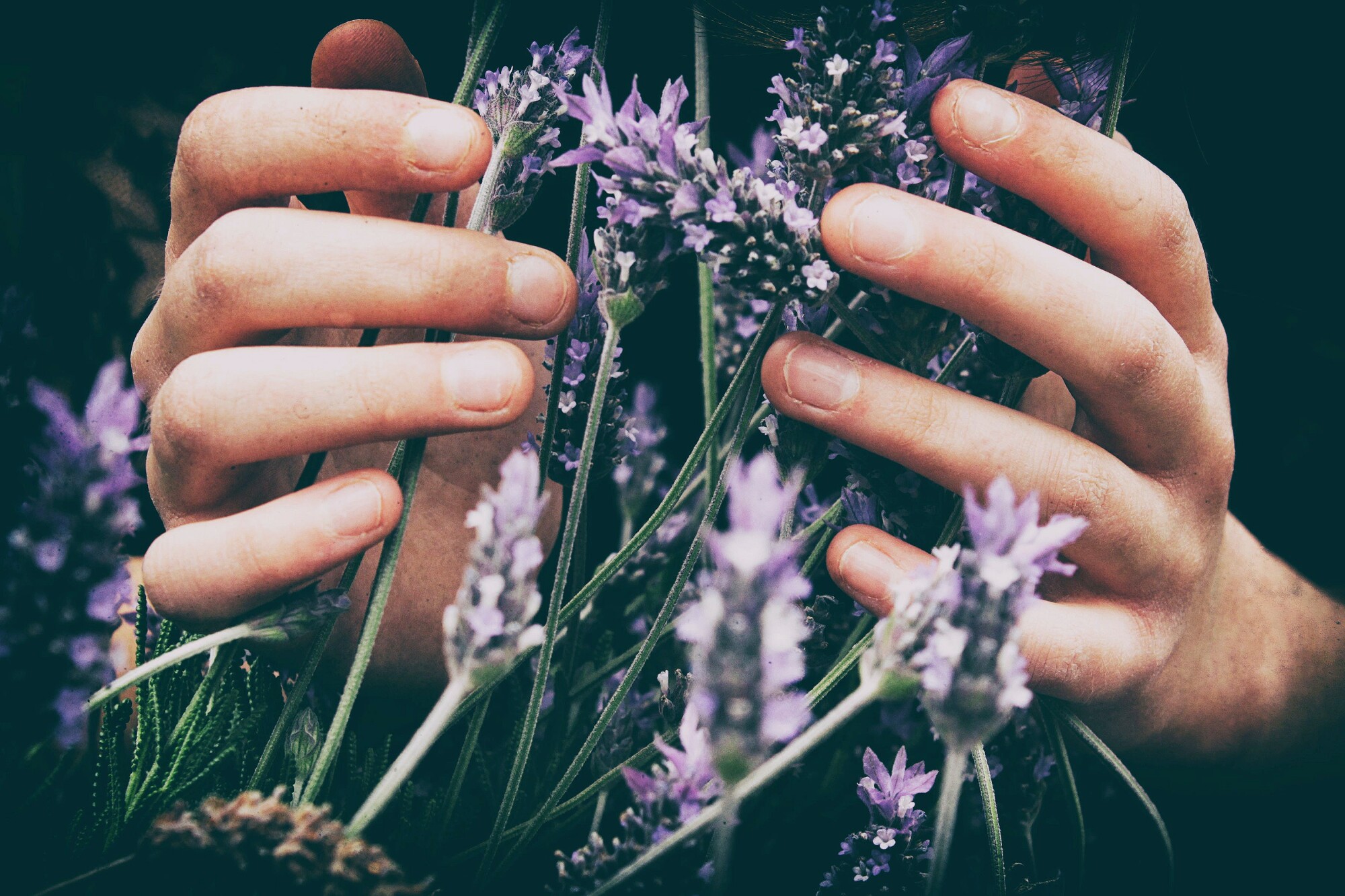 Essential Oil Training
I've been an essential oil user for more than 16 years. I tried every oil available until I found the only company that made pure enough oils to make a difference for my health and that I trusted to use on my family.
I have 7 children who all were raised naturally on healthy food and essential oils, so I have studied in depth what oils to use for what. And I'm happy to help you too!