Jun 27, 2022 11:55 AM Central
Eileen Jones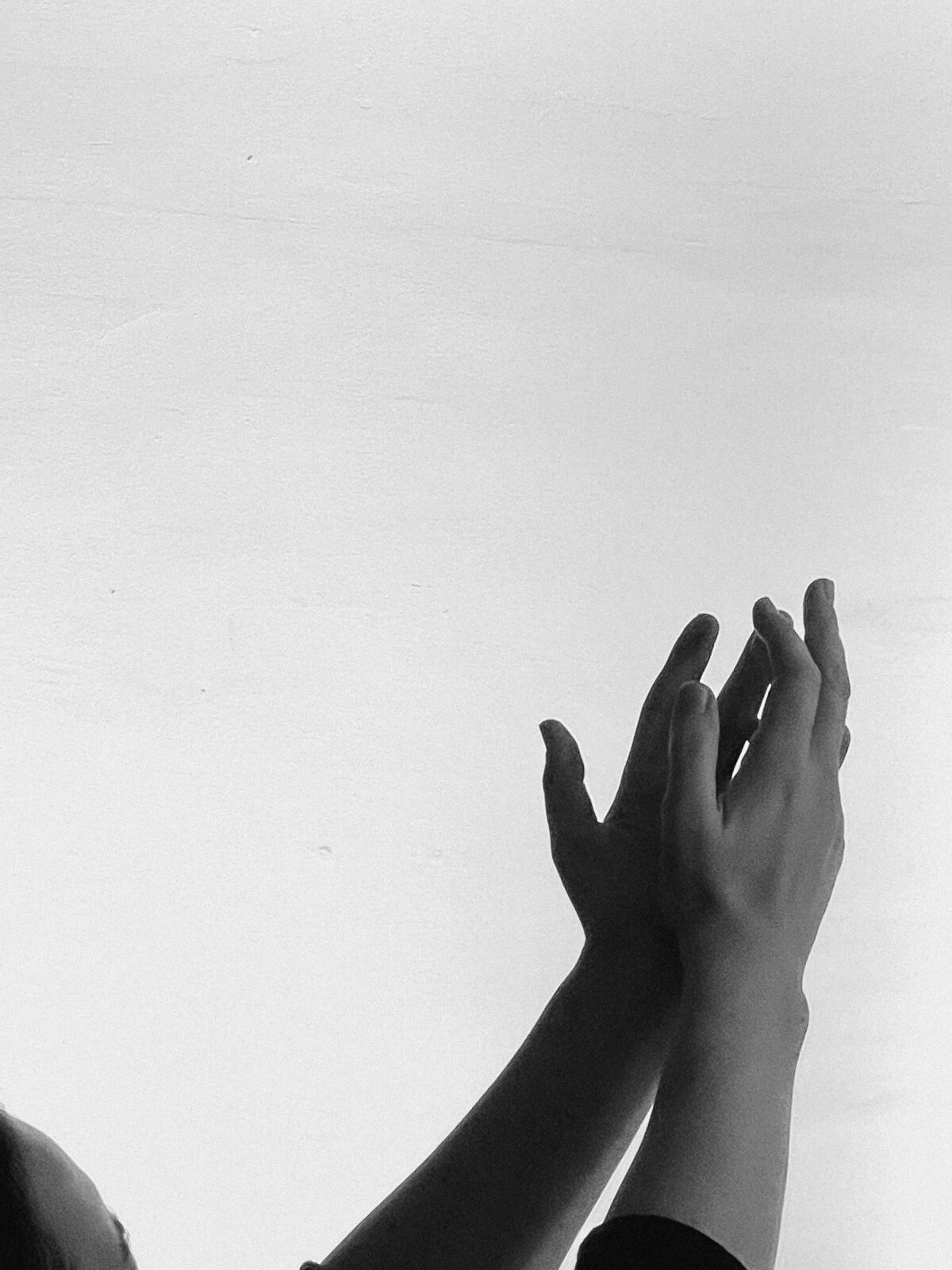 Have you been fearing the future? Maybe you've been grieving about broken relationships or lost loved ones?
How do you start to feel a shift and process those emotions so that they don't take you down?
Worship is the most difficult yet most beneficial thing you can do when you are grieving, sad, or scared. It is hard to worship and be thankful when you feel like your world is crumbling, but worshiping God in the midst of your pain is what He tells us to do.
Isaiah 61:3 tells us to put on the garment of praise for the spirit of heaviness. Why does God use the word garment here?
A garment is a covering, something that surrounds and protects you. One little praise song isn't going to do it. You're going to need to clothe yourself in worship to get over that heaviness.
We're told in Psalm 56:3-4 that when we are afraid we are to put our trust in Him and PRAISE His Word! That praise then brings a shift from fear to faith.
What if you don't want to do it? When you're feeling down, sometimes you want to wallow and close yourself off. This is the worst choice you could make, as that pit will just get deeper and deeper.
Instead, just pick ONE praise song, and then one more, then one more... until you start to feel the shift. I like to pick one praise song that I know I need to hear, then I let my music app choose a playlist from that song so that the praise keeps going.
Worshiping God shows Him that we trust Him, even when everything around us is falling apart. It is an act of faith that says, "God, I may not understand what You are doing, but I trust that You are good and that You have a plan."
Fear is trusting in worry about the future, but faith is trusting in God to orchestrate our future.
When we worship God, we are reminded of His goodness and His faithfulness, even when we can't see it in our current circumstances.